Bus Transfers To and From Ankara Esenboğa Airport



Buses from Ankara Esenboğa Airport with Bus Routes and Times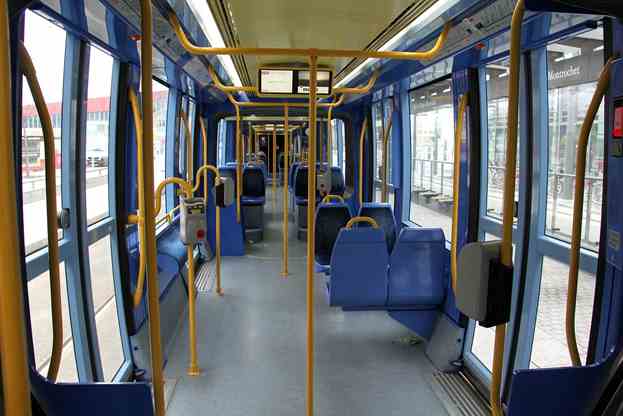 Bus transit is one of the public transportation options in Ankara.
Passengers going to the city center may take off at Ulus Square-the old town district, Kizilay Square-the business district, and ASTI-the Interurban bus terminal.
The bus's total travel time within the area is about 50 minutes to 1 hour with a time frequency of 20 minutes. It operates from 12:00 NN to 11:30 PM.
Bus line no. 442 is the only public bus transit that serves Ankara Esenboga Airport to Ankara City Center and vice versa. It operates from 6:00 AM to 11:00 PM.
Bus stops within the airport premises are outside the Arrivals Hall of domestic and international terminals.
The one-way regular bus fare to and from the city center is ₺8.00.
An Airport Shuttle Bus by Havas is also available at the airport. It serves passengers taking intercity and intracity routes.
The shuttle bus stops are located at platforms 129 and 130 within the airport premises.
A one-way ticket to the city center is ₺11.00.
Passengers may purchase bus tickets from the driver.
See further details of routes and fares at https://ego.gov.tr/hareketsaatleri?hat_no=442-
3 for bus line 442 and https://havas.net/en for the Havas Airport Shuttle Bus.